A Tribute to Thelonious Monk's music...without piano.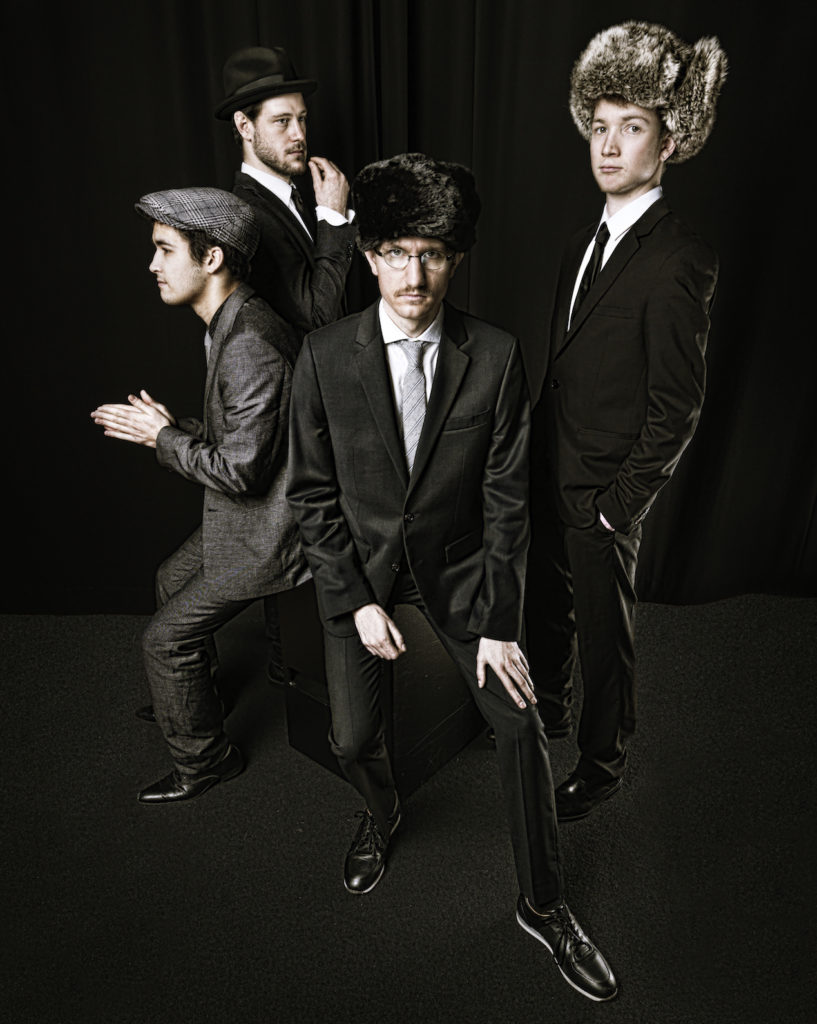 A NEW LIGHT SHED ON MONK'S REPERTOIRE 
Since their first interpretations between the 40's and 60's, Thelonous Monk's composition have never stopped fascinating and inspiring jazz musicians of all genres and all generations.
Born from this fascination Always Know Monk se veut une variation kaléidoscopique du répertoire du compositeur. Un répertoire passé au prisme des nombreuses interprétations qu'il a suscité. De Bud Powell à Alexander Von Schlippenbach en passant par Steve Lacy et Paul Motian. Les compositions sont traitées comme des mobiles dont les éléments se déplacent, se mêlent, se transforment, et dont l'unité réside dans la force d'attraction des « monkismes » qui les traversent.
Pour ce premier projet en tant que leader, Yves Marcotte s'est entouré de jeunes musiciens. Des musiciens qui restituent avec brio la vitalité et l'aspect ludique des thèmes de Monk, tout en en proposant une actualisation créative et personnelle.
"A very touching album revisiting Monk's Compositions"
— Alex Dutilh, Open Jazz, France Musique
"[Yves Marcotte] makes of this heritage an organic matter where the themes cast a light on each other evoking the kind of joy [Monk's] universe shares with Don Cherry's 'Complete Communion'."
— Franck Bergerot, Jazz Magazine
"[…] Tout est bien arrangé à la mesure de l'orchestre, et si le disque est court (un bon 33 tours), tout est dense et intense, ce qui est indispensable à ce répertoire. Chacun des musiciens apporte swing et invention, est dans l'esprit […]
It's a great success, a kind of unexpected synthesis between two worlds : Monk's, so personal, and jazz from the sixties onward, around post bop and free jazz. The musicians' ear do wonders. For those who love , a little puzzle of what happened in this rich period, around one of jazz's greatest composers. Bravo to the group and the arranger !"
— Yves Sportis, Jazz Hot